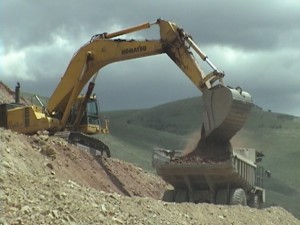 Choose a Project category:
Use of a trained workforce, commitment to safety and excellence, fair and competitive pricing, and customer satisfaction has resulted in a strong relationship with our client base.
If you would like more information or have a project you would like to speak with us about, please fill out our contact form or contact us by phone, e-mail or in person. We look forward to hearing from you.